We keep challenging aggressively by breaking the conventional rules or customs.
Since established in 1996, Hirota & Associates has been working professionally and making use of our experience to respond to our Japanese and overseas clients requests.
Under our policy of keeping close communication with our clients in order to add further value to their creative inventions, we sometimes take a bold step without being bound by conventional ideas while being discreet and careful. As such, we believe that our approach, which is to strive to make a breakthrough and never give up, will meet your expectations.
We support our clients, as intellectual property experts, to protect technology.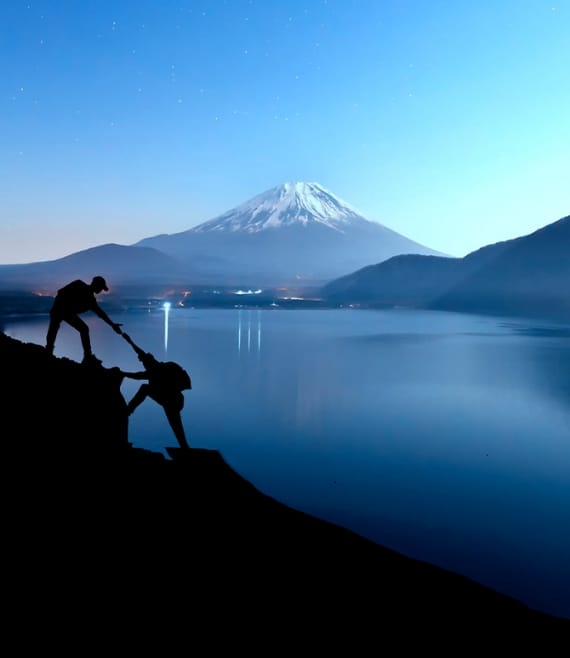 services
We support your intellectual properties from every angle.
technical areas
Our Five Main Technical Fields
01

Biotechnology, Pharmaceuticals,
Foods

02

Organic/Inorganic
chemistry

04

Information, Information Technology, Software